Reckless Love Live @ Virgin Oil.
2014-05-25, at 11:32:04
This was literally me last Friday. Definitely one of the best nights in my entire life!
Last Friday my friends and I spent over two hours on the train to Helsinki, just to see Reckless Love live.
If you haven't heard Reckless Love's music before, I definitely recommend listening to their new album.
They're one of the few reasons I'm actually proud of my home country.
It was such a crazy trip, and I got home at about 9 a.m. yesterday, since our train back to Turku departed at 5.20 a.m. It was so worth everything, though, because Reckless Love's amazing stage presence and Olli's sex appeal alone are reason enough to see them live. It doesn't really hurt that their music is kickass too.
I got my foot completely demolished by a really pushy woman, though. Later on she actually made a girl in the front row cry because she pushed her so hard on her quest to get to the front row. Olli was such a sweetheart and got the rest of the band to stop playing and called her out on her bullshit, asked the girl who was crying if she was OK and then told the audience that we were there to have fun, not to fight. Bless him!



I'm 100% sure these men were born to break my heart. <3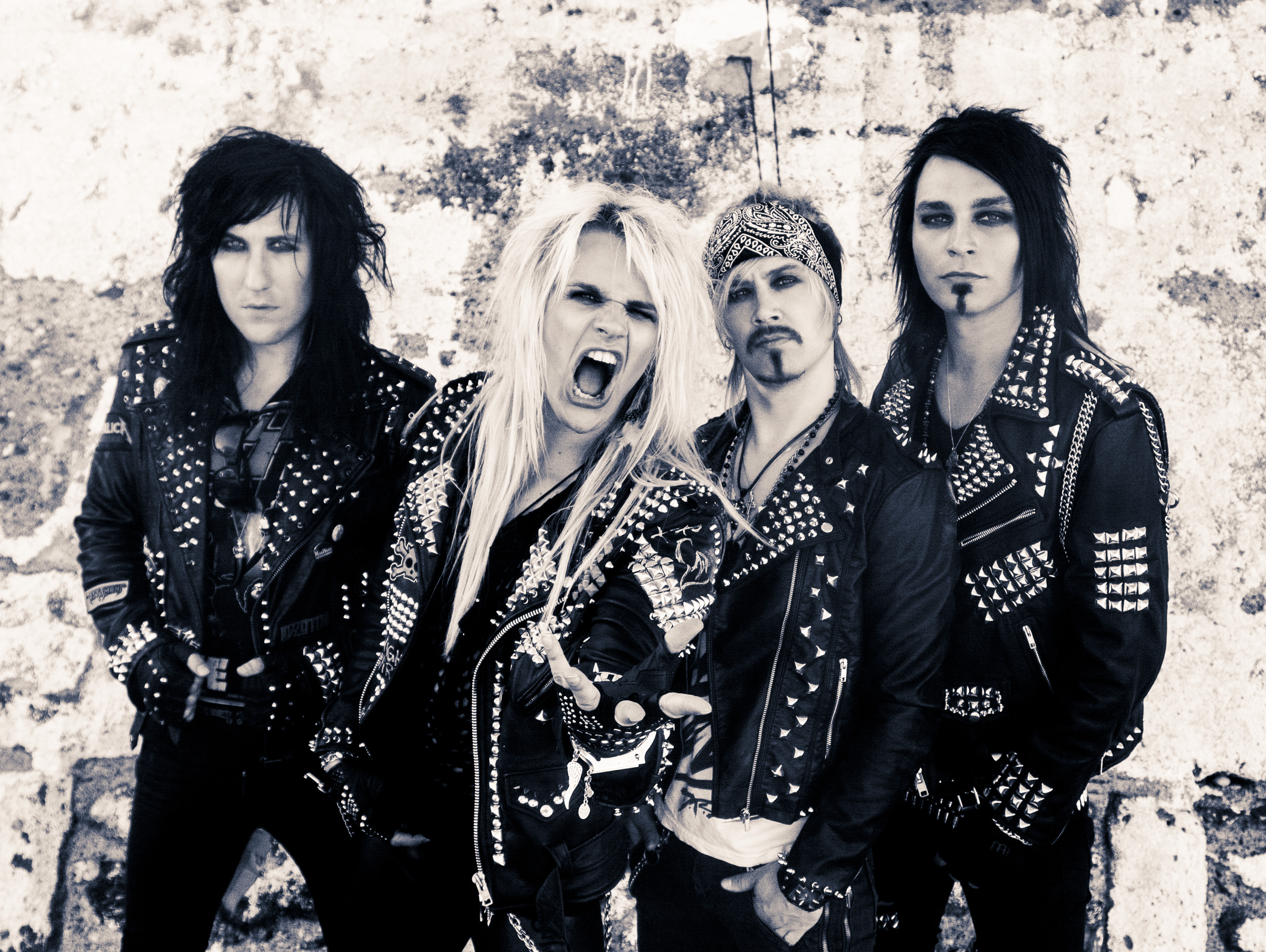 ---
Comments
Trackback